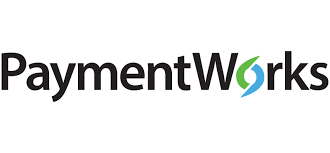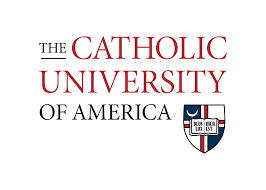 Beginning June 12, 2023, the Catholic University of America is using PaymentWorks as our new vendor registration and onboarding platform that will ensure regulatory compliance, mitigate the risk of payment fraud, and provide customer support to suppliers and campus users.
New and existing Vendors are required to register and create a profile via this new system. We have provided resources for CUA employees so they can understand how to send invitations and how to use PaymentWorks. We have also created resources on this page for suppliers to understand and get accustomed to the new system.
Registration Overview
The CUA department initiates an email invitation to the vendor via PaymentWorks.

Once the vendor has received the PaymentWorks invitation, the vendor submits their information.

PaymentWorks verifies and validates the vendor's submitted details.

Once verification takes place, the vendor information is routed to the CUA Vendor Management team for review and approval.

Vendor Management assigns the Vendor ID and creates a connection with Cardinal Financials. 
How can CUA personnel initiate a PaymentWorks Registration Invitation to a new vendor?
We have provided a training guide on how to navigate to the Invitation Page in PaymentWorks. You can access the training guide HERE. The training guide demonstrates the process of inviting suppliers to register and the approval process.
Anyone at the University may send an invitation to the supplier using the link HERE.  You should invite a supplier when:
You want to do business with a supplier

They are not a current supplier in our system

They have not already received an invitation
Vendors and Suppliers
CUA vendors in good standing who have already been invited to register with PaymentWorks can access their profile HERE.  Existing CUA Vendors who have not yet received an invitation to register as a vendor can set up their profile on the platform now and create a connection with CUA once they receive the invitation. 
CUA employees who need to be registered as a vendor will need to utilize the supplier registration login HERE. Please note that you can not register as a supplier with your single sign-on CUA login link provided in the previous section. 
 If this is your first time registering with PaymentWorks you can access the training guide on the vendor registration process HERE.
If you would like to make updates to your existing vendor profile in PaymentWorks you can access the training guide HERE.
Vendors will utilize PaymentWorks to:
Update and maintain supplier information such as supplier name, contact information, remittance addresses, and ACH information.
View access to invoice history and payment status
If you have any questions regarding the transition over to PaymentWorks, please send them to cua-ap-vendors@cua.edu.